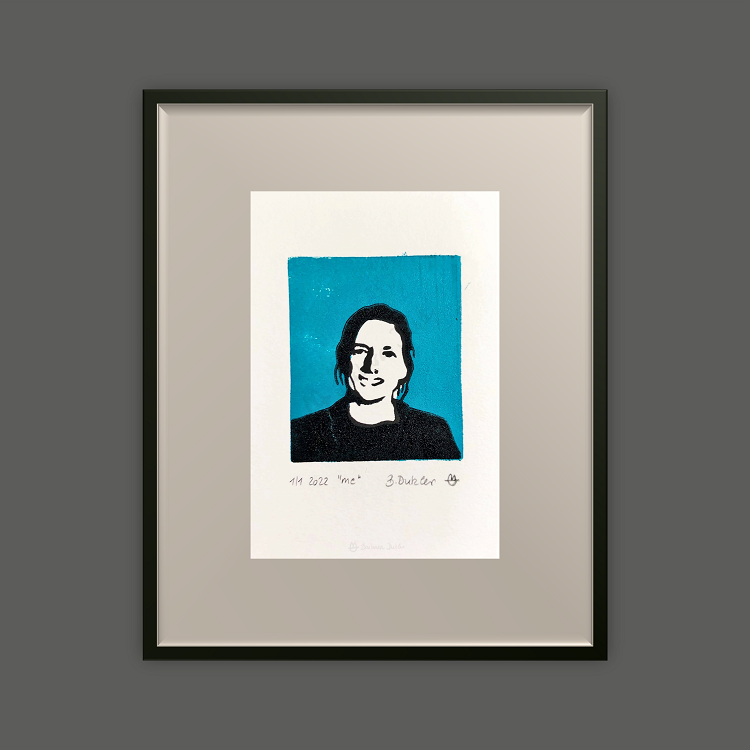 Born and raised in Krems / Donau, Barbara Dutzler comes into early contact with the architecturally unique world heritage landscape, the Wachau.
Already in her school time she creates first drawings in pencil, ink and coal of architectural sites in the Wachau. This was especially supported during her technical education in the HTL (technical highschool)
After a first exhibition in Krems and some commissioned works, she wins the jury prize and audience prize of an artistic competition at the Montanuni in Leoben, where she started to study.
After finalizing her degree in Applied Geosciences in Leoben, she moves abroad for several years for a successful management career. During this time, the creative side did not play a major role in Barbara's life, however it was always very present.
In the meantime, Barbara is a Systemic Business Coach and Founder of Dutzler Coaching e.U.
After returning back to her hometown, she rediscovers this very special energy of the landscape. This leads to a lot of motivation for painting and drawing.
Through her family connection she also discovers another world-famous cultural region, the Salzkammergut.
A new passion was found in Linocutting and hand printing.
In the meantime she has already arrange a small Atelier in Gneixendorf.
Drawing, painting and lino cutting is now again an integral part of Barbara's life.