Here you will find a small selection of my drawings and sketches. More can also be viewed on Instagram.
For most of them black or blue ink on paper is used. Formats vary up to approx. 25 x 25cm.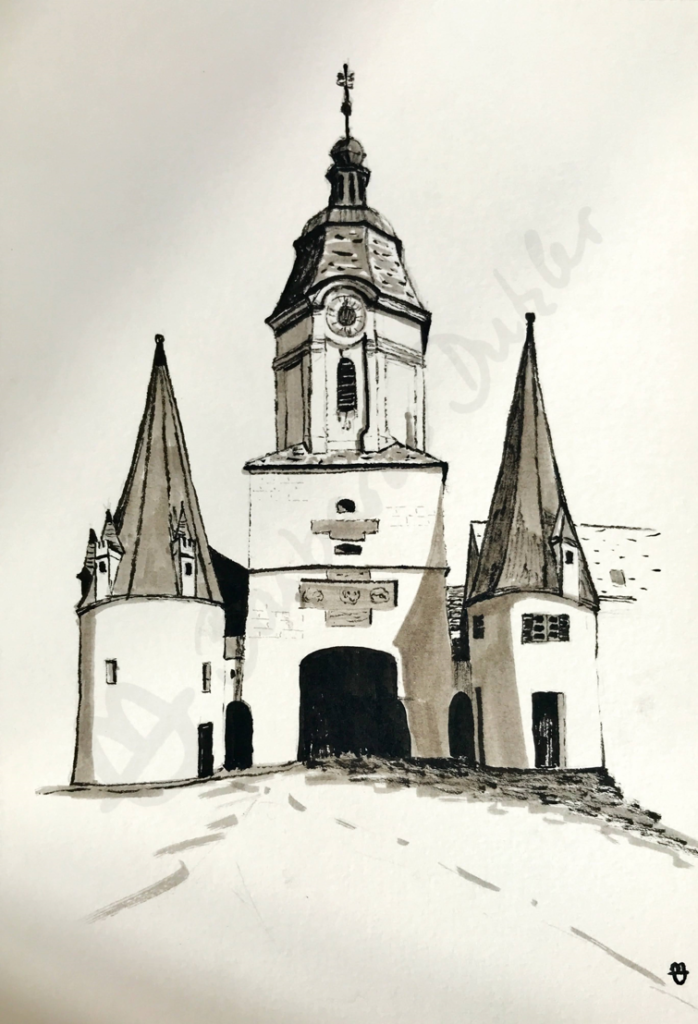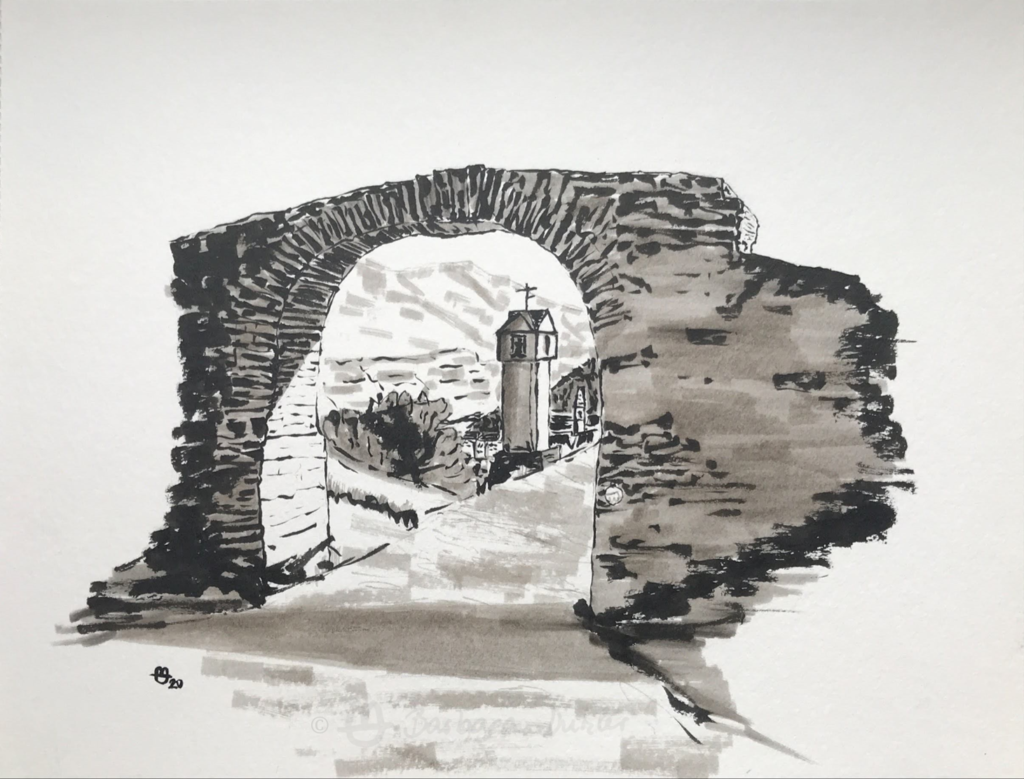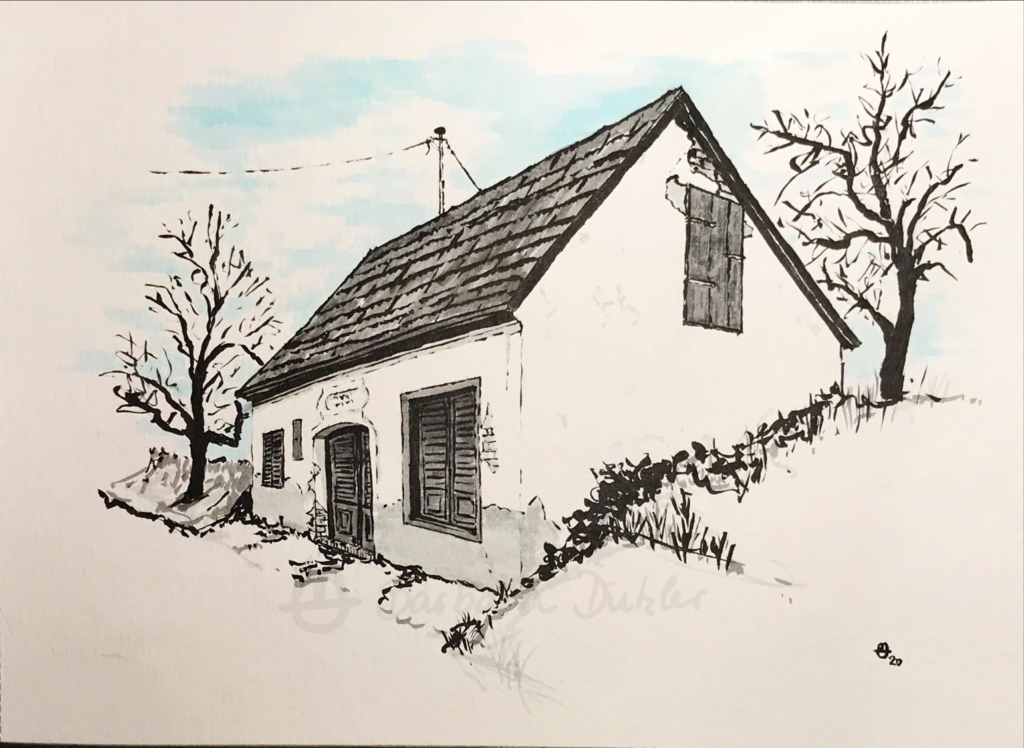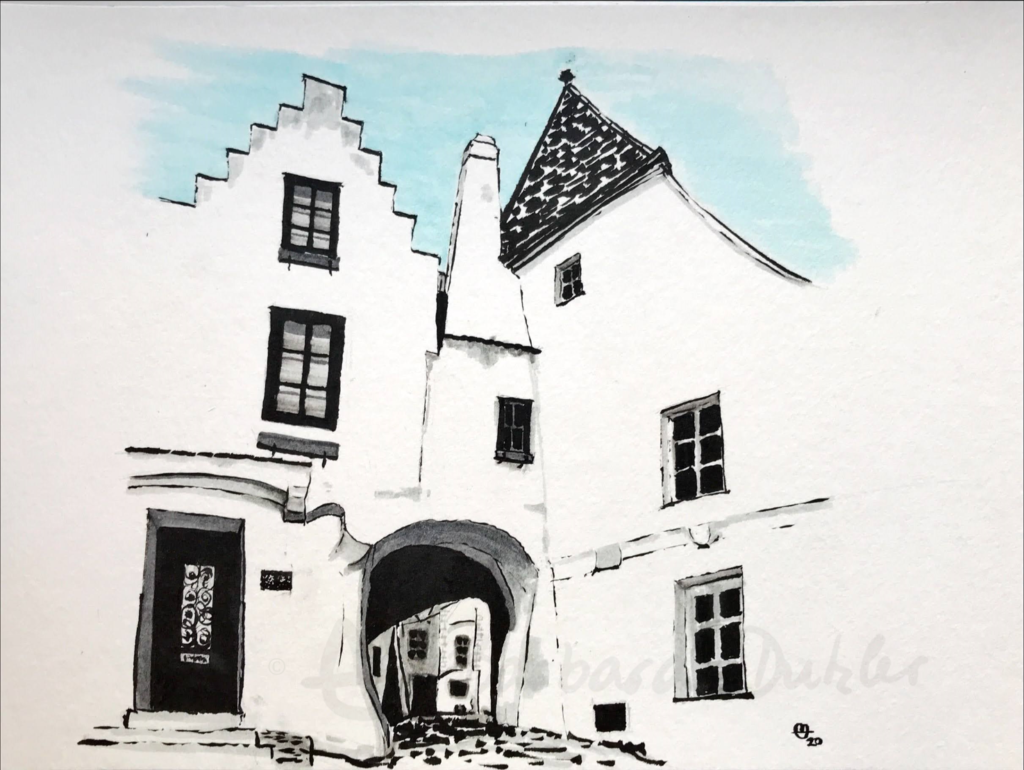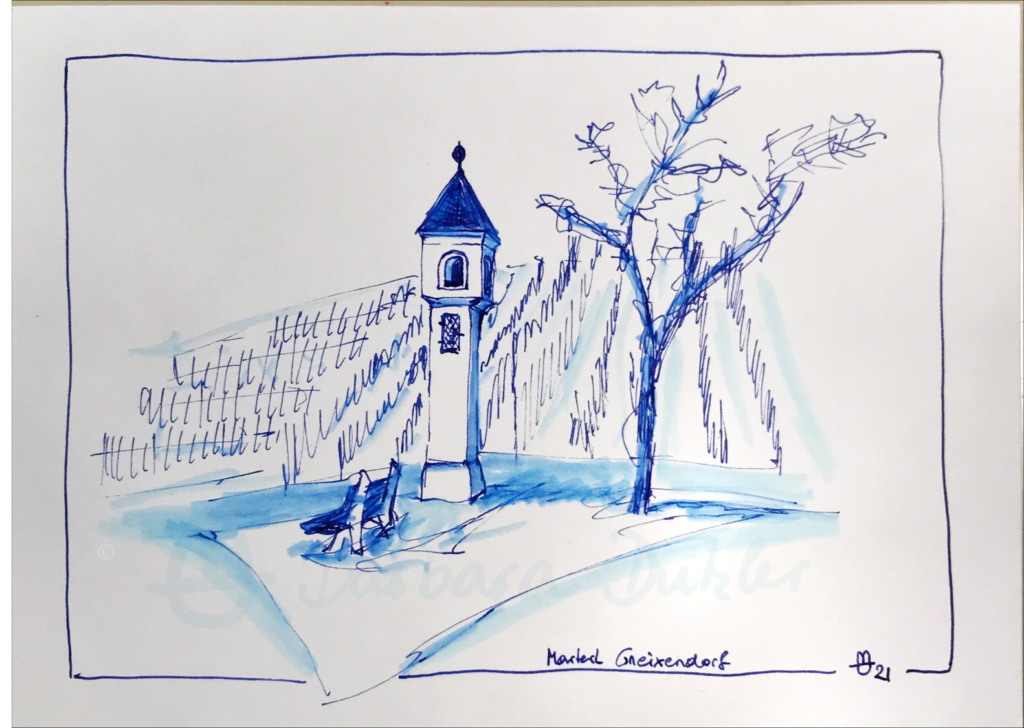 The drawings can be purchased as original. For some there are also prints in limited and signed editions available
If you are interested in other motives, you can arrange a personal visit to the studio or a virtual tour. Just contact me for an appointment
Do you have a special motif in mind?
Commissions are possible at request.