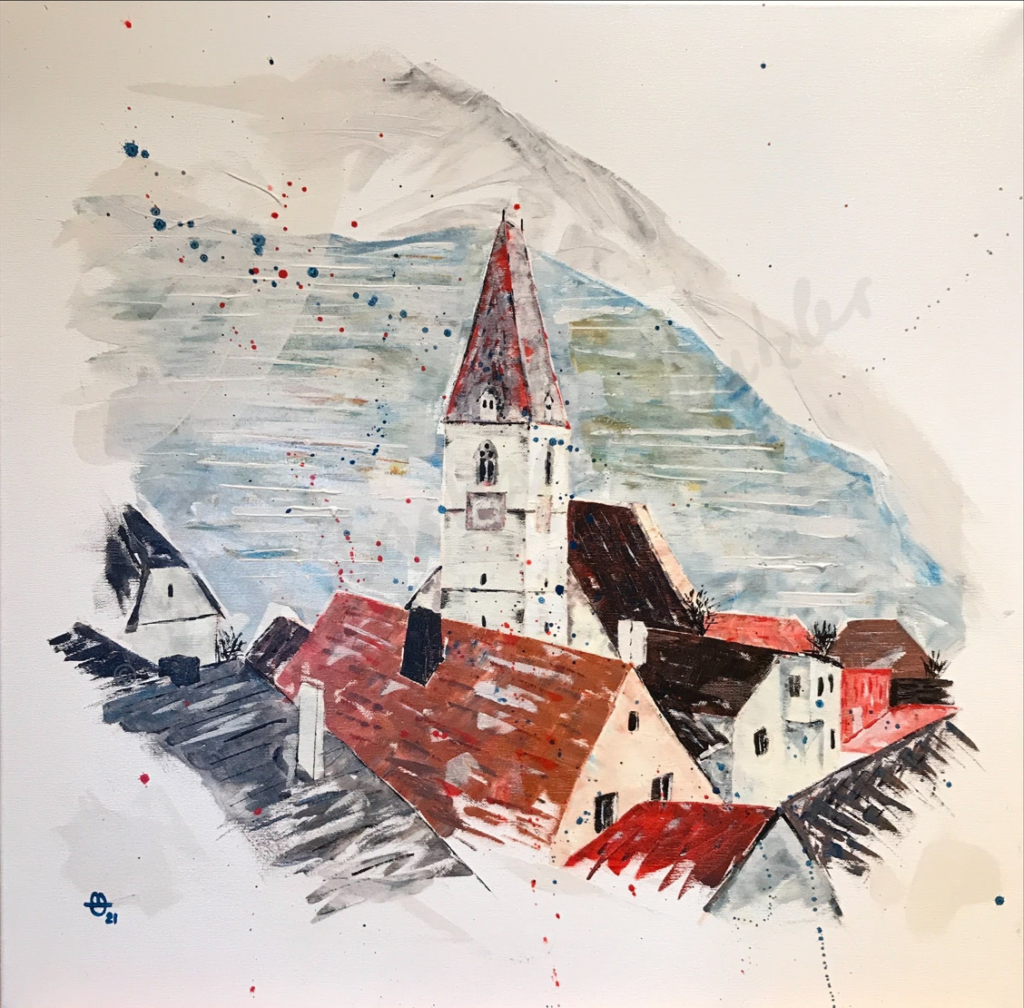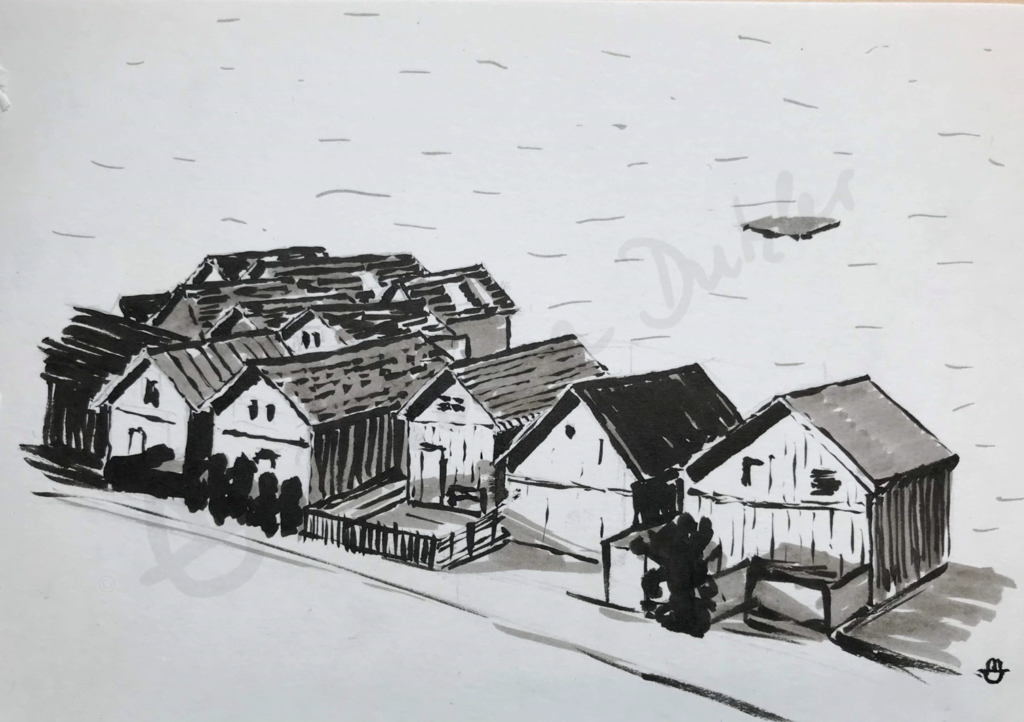 Welcome!
Here you can find a selection of my works with architectural views, landscapes or similar, especially with motifs from the Wachau and the area around Krems, but also the Salzkammergut and other regions in Austria.
Drawings / Sketches in ink on paper – format up to approx. A4
Acrylic paintings with spatula technique on canvas – format from approx. 50×50 cm
handmade Linocuts, limited to very small editions – format A5/A4
Prints of some drawings / sketches, limited, numbered and personally signed – format A5/A4/A3
Commissions on request.