Now you can order your handprinted christmas card.
Orders possible until Friday 10th of December!
Each card is handprinted (linocut) and therefore unique.
On the bottom of this page you can find the different motifs.
Folded cards ( 15×10,5 cm) are available in white or natural , and are coming with an envelope for 6 EUR each. A set of 3 will cost 15 EUR.
There are also simpe white cards(15x10cm) without envelope available for 5 EUR.
Mailing will be charged separately. For mailing outside Austria please contact me via email.
Are you interessted?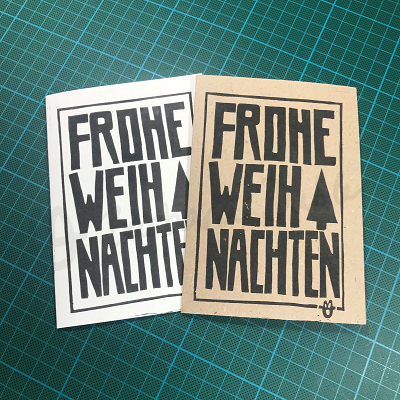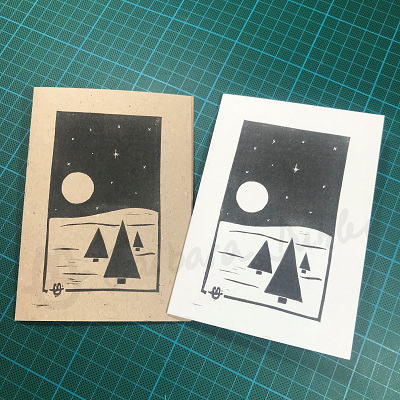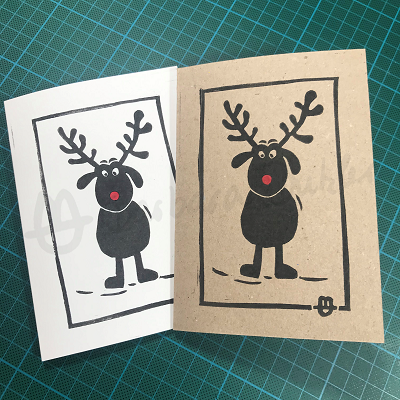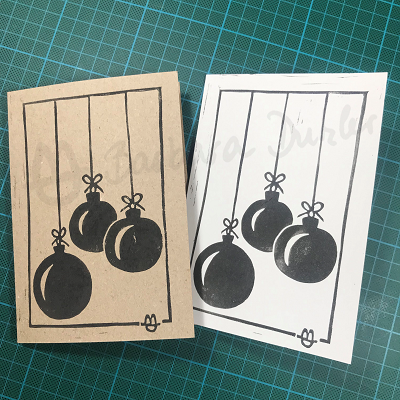 valid until revocation.