Order your christmas cards now!
Send your regards and wishes in a unique greeting card.
Each card is printed by hand, some additional colored and then packed with a fitting envelope.
If you want to order just send me an Email.
Following cards are available now: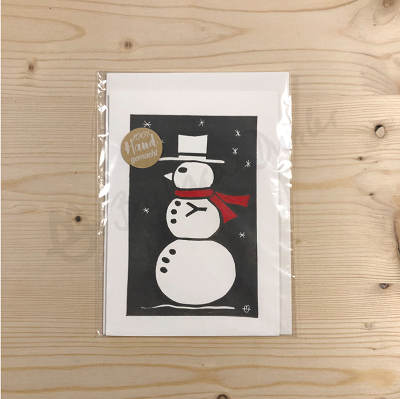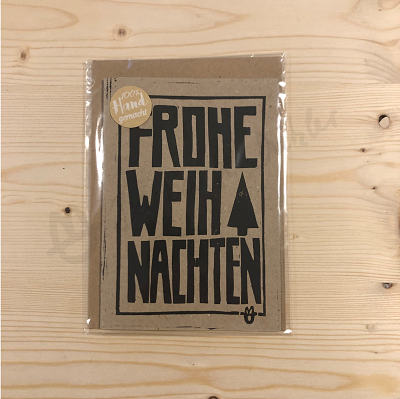 additional cards you can find here.