Here is a selection of my different motifs of handprinted greeting cards. There are different collections:
All cards are hand-printed with my spindle press using the linocutting method. Each card is therefore unique.
Almost all cards are in A6 format. Many are available in different colors. Each card comes with a matching envelope.
If there are questions or you wnat to order online please contact me via email .
Cats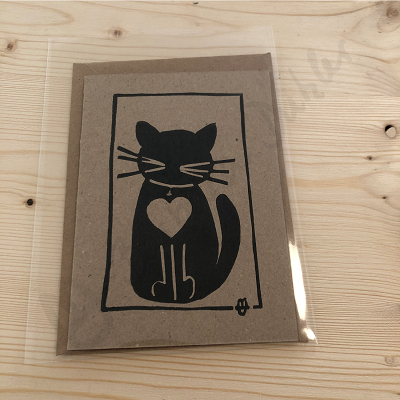 Wine & Region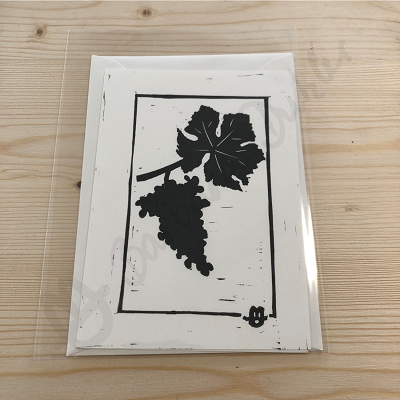 Classic Vehicles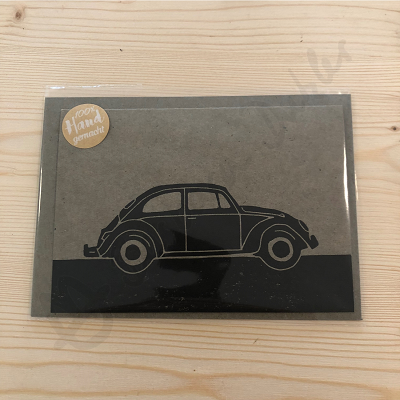 Christmas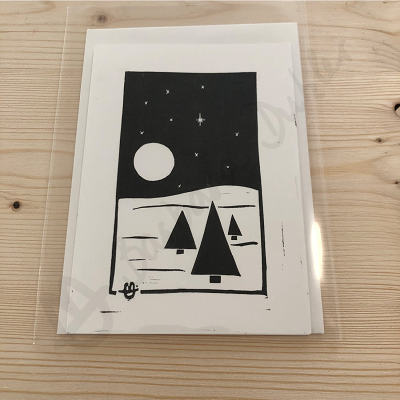 Other occasions